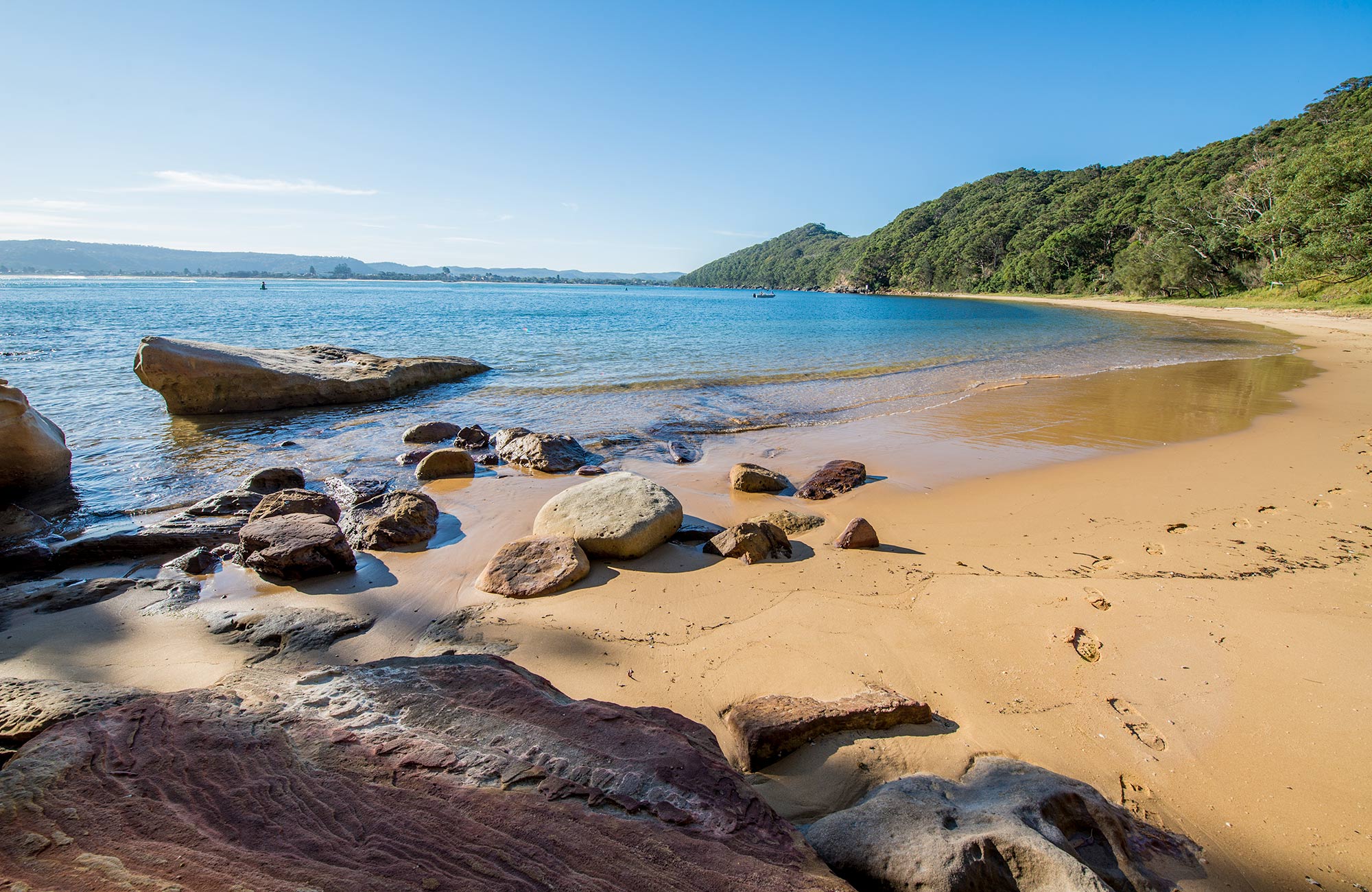 Photo: John Spencer for
NSW National Parks and Wildlife Service.
I am not very good at making (or keeping) new year's resolutions. Last year, I wanted to feel optimistic, calm and confident in most areas of my life, and instead I felt pretty bad. This year I can't recapture the blithe thinking that I have control over my feelings, and 2018 holds too much uncertainty for detailed planning and goal setting. My thoughts nonetheless turn to the year ahead, and how others are approaching it.
1. In one of my favourite blog posts of 2017, Being Lazy, Slowing Down has an interview with Dr Beronda Montgomery on Developing your own academic "index". Beronda offers  an alternative to competitive and quantitative measures of academic success. She writes a personal review of her performance that focuses on her values around mentoring and activism. What types of activism, social justice, or community-centered initiatives will the attainment of a platform enable for me?
2. I reread Kathryn Sutherland's Surviving and succeeding as an early career academic about finding academic kindred spirits, nourishing mentoring relationships, demonstrating care for students and colleagues. Against whose criteria do you measure your success, and how does this make you feel at work and at home?
3. I enjoyed reading Dr Deborah Netolicky's #oneword2018 post. She chooses the word metamorphosis for this year, and recaps what has brought her to this point. Her questions concern change, moving to the next stage, and letting go. What might flight, freedom, joy and purpose look like and feel like for me?
I like the openness of asking questions for the year ahead, and have adapted the ideas from the posts above for my own practice.
What did I achieve in 2017 that I feel proud of? What are my goals and priorities for 2018?
What have I learnt from what went well, and what felt uncomfortable or difficult, in 2017?
What were my most valued relationships at work in 2017? Who do I want to work with in 2018?
What did I enjoy reading and writing in 2017? What do I want to read and write in 2018?
How did I spend my time in 2017? What did I most enjoy? What am I looking forward to in 2018?
I'll be thinking through these questions in upcoming posts.
I am also holding on to slowness during January with a short beach holiday, comfort reading (I've just started Max Barry's Lexicon), television (currently watching Westworld, Dr Who and Alias Grace), and family outings (including a Puss in Boots pantomime).
Happy new year.