I've enjoyed reading recent blog posts on how to say 'no' in academic work contexts from Research Whisperer Tseen Khoo ('Leveling up in saying no') and Conference Inference's James Burford ('Saying no to conference opportunities'). Saying no is invaluable, and I liked the intentionality Tseen and James demonstrate. Our time and energy are finite, even if our curiosity is not. Tseen links to six other posts on saying no, in case her strategies don't resonate. There is a lot of nuance here: saying no is an ethical obligation in the battle against systemic overwork, but service, generosity and collegiality are crucial to being good academic citizens.
While reading about saying no, I kept thinking about Lauren Berlant's  'cruel optimism': when something you desire is actually an obstacle to your flourishing. Berlant, whose book of the same name I am currently reading, writes about our persistent attachment to the unachievable fantasy of the 'good life' "with its promises of upward mobility, job security, political and social equality, and durable intimacy". I'm not sure why this kept catching my thoughts; sometimes I need to write to work out the links between ideas.
In connecting Berlant's work and saying no, perhaps I am thinking about all the 'yeses' and the rewards we imagine they will bring. Or the yearning to do all the things, even while driving ourselves into the ground. Or what Berlant calls 'crisis ordinariness'—everyday, mundane collective trauma that defines the present era and the loss of the fantasy of the good life. Or perhaps I am trying to say, along with Berlant's arguments about precarity, that the repercussions for saying no are uneven. (I made this point in relation to undercare in the academy). I'm still reading Cruel Optimism—it requires heavy thinking so I'm taking it slowly (and Berlant has interesting things to say about temporality, and slowness)—so these are likely temporary thoughts.
And, what do you know, Acahacker has made this point more succinctly in a tweet:
Precarity not only means the inability to say no, but also losing all perspective on the need to say it. When you're precariously employed, EVERYTHING looks like an opportunity, a possibility, a way out. And the guff around 'seizing the day', 'having one shot' etc doesn't help.

— acahacker (@acahacker) December 5, 2018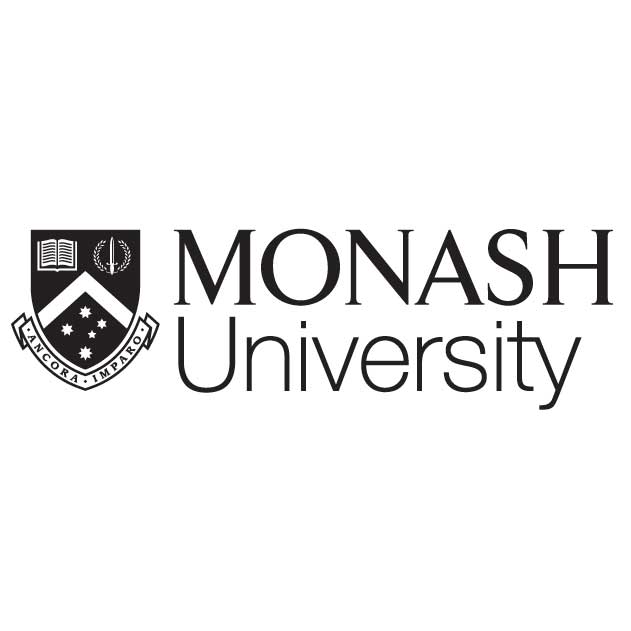 I haven't said no a lot lately.
A year and a half ago, I wrote a post on strategies for working during tough times. These were short-term ways of slowing work in times of crisis. I am now experiencing the joy of being on the other side. My daughter is well, and has started high school full of enthusiasm for learning, new friendships and extra-curricular activities such as fencing and theatresports. My son has started his first year of primary school, and is especially excited about 'risky play' activities at after-school care. I am revelling in having two healthy kids at school. And, while always aware of the consequences of taking on too much, I am enjoying working full-time and saying yes to things. (The title of this post 'On this side' is a nod to a Clare Bowditch song about unanticipated ordinary happiness).
In a previous post, I named some of these things, including the Idea of the University reading group. We meet online fortnightly and are currently reading Raewyn Connell's The Good University. Our discussion has been wide-ranging: revolution, democracy, research-teaching as collective work and readership.
Following another yes, I had a conversation with Sally Purcell about higher degree research and beyond for the Resourceful HDR podcast. I talk about my slow PhD experience, parenting a sick baby, feminist theory, shifting ideas of career and identity, changing discipline, returning to study, the infinite game, sitting with uncertainty, working part-time and job crafting. I am looking forward to listening to the other episodes (including with Professor Nick Mansfield, who was my PhD supervisor). You can listen via the website or on your favourite podcast platform. And I love Sally's black and white image of the university library:
The other thing I  said yes to was joining a writing group. We are a group of four women in Educational Studies, supported by two senior researchers, meeting fortnightly and sharing feedback on work in progress. Already I have stretched my thinking by reading about flipped classroom experiences for teacher education and children learning grammar in writing.
I have keenly missed being part of a writing group since an organisational change scattered members of my previous close-knit group. We wrote about our experiences in three papers: An intimate circle (on writing together as women in higher education), Reflection, speed dating and word clouds (evaluating our practice as a group) and From speed dating to intimacy (re-evaluating our practice as a group). We also wrote a guide on forming your own writing group, which is available for free (although you do need to go through a checkout) at Spectrum Academic Mentoring.
Lest saying yes sounds all optimism and no cruelty, in a future post I want to talk about the many committees I have said yes to, academic housekeeping and the 'wives' of the organisation.