Last week, I once again escaped from the demands of everyday work to think and talk about higher education, universities, learning and teaching, and academic life. This time it was a gathering of self-defined higher education scholars. We are about 30 people, predominantly (entirely for this meeting) women, a mixture of professional (non-academic or administrative, for those outside of Australian nomenclature) staff, academics and academic developers, established scholars and doctoral candidates.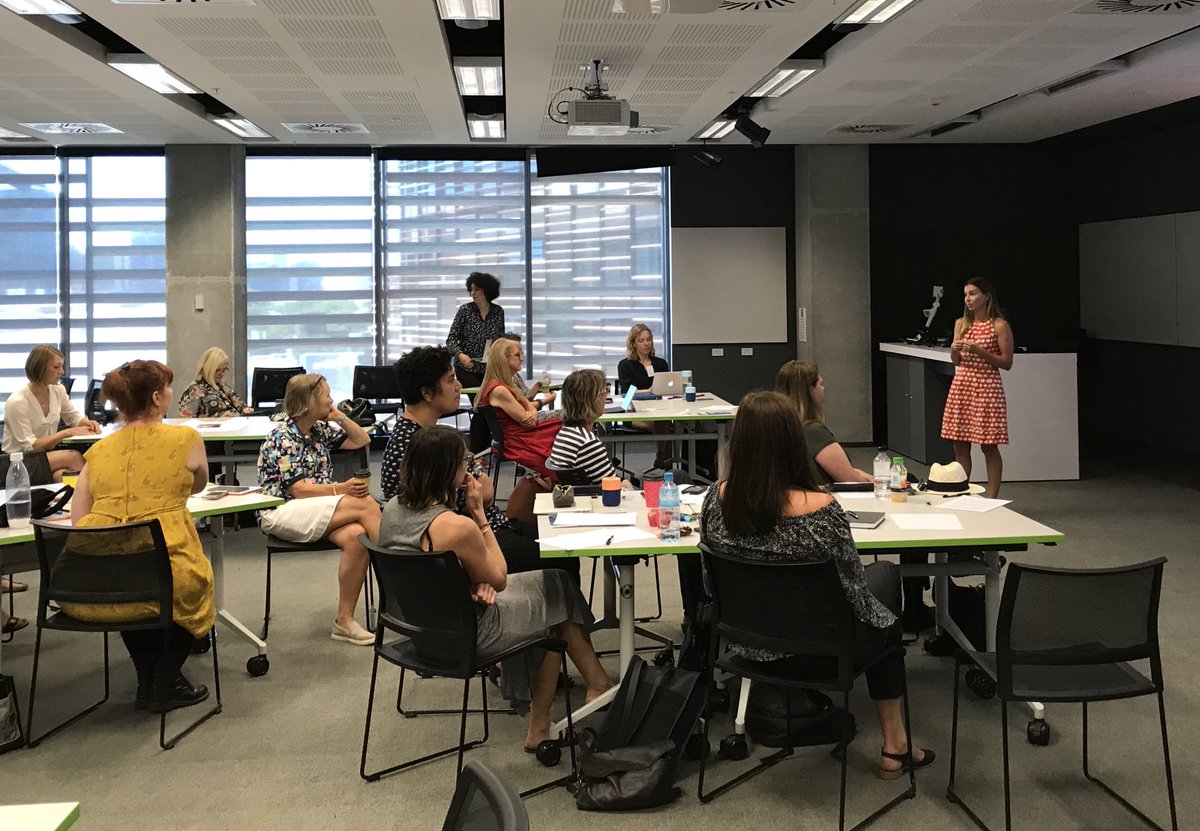 The group was initially brought together by generous scholar Tai Peseta as a way of making space for researching higher education. We span five universities, and meet about three times a year, with institutions taking turns to host and provide lunch. (I can highly recommend this as a low key, informal way to build a research and support network. If your budget can't stretch to a catered lunch, ask people to bring a lunchbox or pay their own way.)
For this meeting, hosted by Amani Bell, Kate Thomson and Delyse Leadbeatter at the University of Sydney, we were asked to write 150 words in answer to the question: What does quality higher education research mean to you? This was my response:
The metrics that predominate in higher education research privilege quantity over quality: H indices, citation counts, journal impact factors, grant success rates etc. What else might quality look like? I've been thinking about this in relation to activism and social justice, affect and subjective measures of success, and collaborative research relationships.

Based on work on quality indicators for learning and teaching that are attempting to move beyond measures of student satisfaction, quality is also how research is supported and resourced within our institutions, who is included and excluded from support and resourcing, and what professional learning for researchers at all levels looks like (e.g. mentoring, reflective practice, collaboration).

An example that informs my understanding is a book I am currently reading: Michelle Boulous Walker's (2017) Slow Philosophy: Reading against the institution, which describes 'institutional reading' as hasty, shallow, simplified and output-focussed, disengaged from a love of wisdom.
Discussing quality in higher education research, we talked about the holistic process of research, creative outputs, alternatives to impact, and the importance of reading:
#HEscholars the folly of mistaking the scholarly output as the 'research' rather than the whole process.

— Tai Peseta (@tpeseta) February 8, 2018
I'm thinking the greatest gift I can offer to enhance the quality of my research is giving myself time for reading and rereading #HEscholars

— Agnes Bosanquet (@AgnesBosanquet) February 8, 2018
Quality #highered research can absolutely include creative outputs, such as @Bonniedeanltc's recently published poem & paper https://t.co/djrwmLeLdb #HEscholars

— Amani Bell (@AmaniBell) February 8, 2018
Thinking about how #HigherEd research is driven by and inspires curiosity; and the potential influence of such research #HEscholars

— Kate Thomson (@DrKateThomson) February 9, 2018
#HEscholars chat now about the violence of impact. Alternatives include bumping, dancing, carrying

— Tai Peseta (@tpeseta) February 8, 2018
In the discussion at my table, Giedre Kligyte used the evocative phrase 'the spirit of research' to encompass our understanding of quality. You get a glimpse of what it meant for us in our notes:
I went looking for other mentions of this phrase, and didn't have far to go.
On my bookshelf sits Kate L. Turabian's A Manual for Writers of Research Papers, Theses, and Dissertations. Now in it eighth edition, my father gave me a copy of this when I started my PhD. I still reference it frequently. Turabian uses the phrase as a subheading to sum up this view:
In some parts of the world, it's still considered more important to guard settled beliefs than to test them. But in places informed by the values of research, we think differently: we believe not only that we may question settled beliefs, but that we must, no matter how much authority cherishes them (2009: p 129).
I also found the phrase in Elizabeth and Grant's (2013) 'The spirit of research has changed', which explores academic identities in the managerial university. Here is an extract from one of their poetic transcriptions in response to the prompt "If you say to yourself, 'I am a researcher', how do you feel, what do you think about and what associations do you make?":
The spirit of research has changed.

Now

research is seen

I think

as a commodity.

Research brings external

money.

The spirit of research has changed.

Now

research has a new meaning.

I guess I feel

resentful

&

pressured.

I never used to.
Yet again poetry offers an opportunity to write outside of (or against) the quantification of academic research. On my reading list this week: Bonnie Dean's poetic piece in the International Journal of Doctoral Studies and Quinlan's How Higher Education Feels.