If you have spent the year in top gear, I hope you have the opportunity for a break over Christmas and the New Year. Here in Sydney, the days are balmy (if not stinking hot) and I end 2016 in a healthier and more secure place than one year ago. I hope the same can be said for you – and if not, I hope the holiday period offers some reprieve from stress.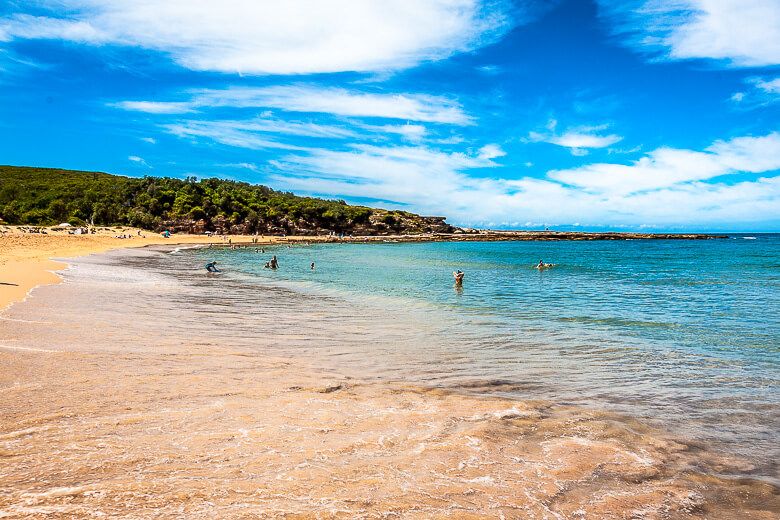 Here are a few things I am looking forward to during the enforced closeness of six weeks of school holidays:
Circus 1903 at the Sydney Opera House – I was lucky enough to win four tickets to this and can't wait to see it
Going to the beach and body surfing
Lots of reading – my pile includes Hannah Kent's The Good People, Eleanor Ferrante's My Brilliant Friend, Wallace Stegner's Crossing to Safety, some cosy crime, light non-fiction and lots of Kindle samples
Giving  Christmas presents, eating good food, long conversations with family, laughter
Family activities: on our hopeful list are a tree top adventure, Mummies exhibition, films, swimming at the local pool, and catching up with friends
Seeing P J Harvey and Nick Cave as part of the Sydney Festival.
Happy holidays!